Micro bar-turning
Micro-machining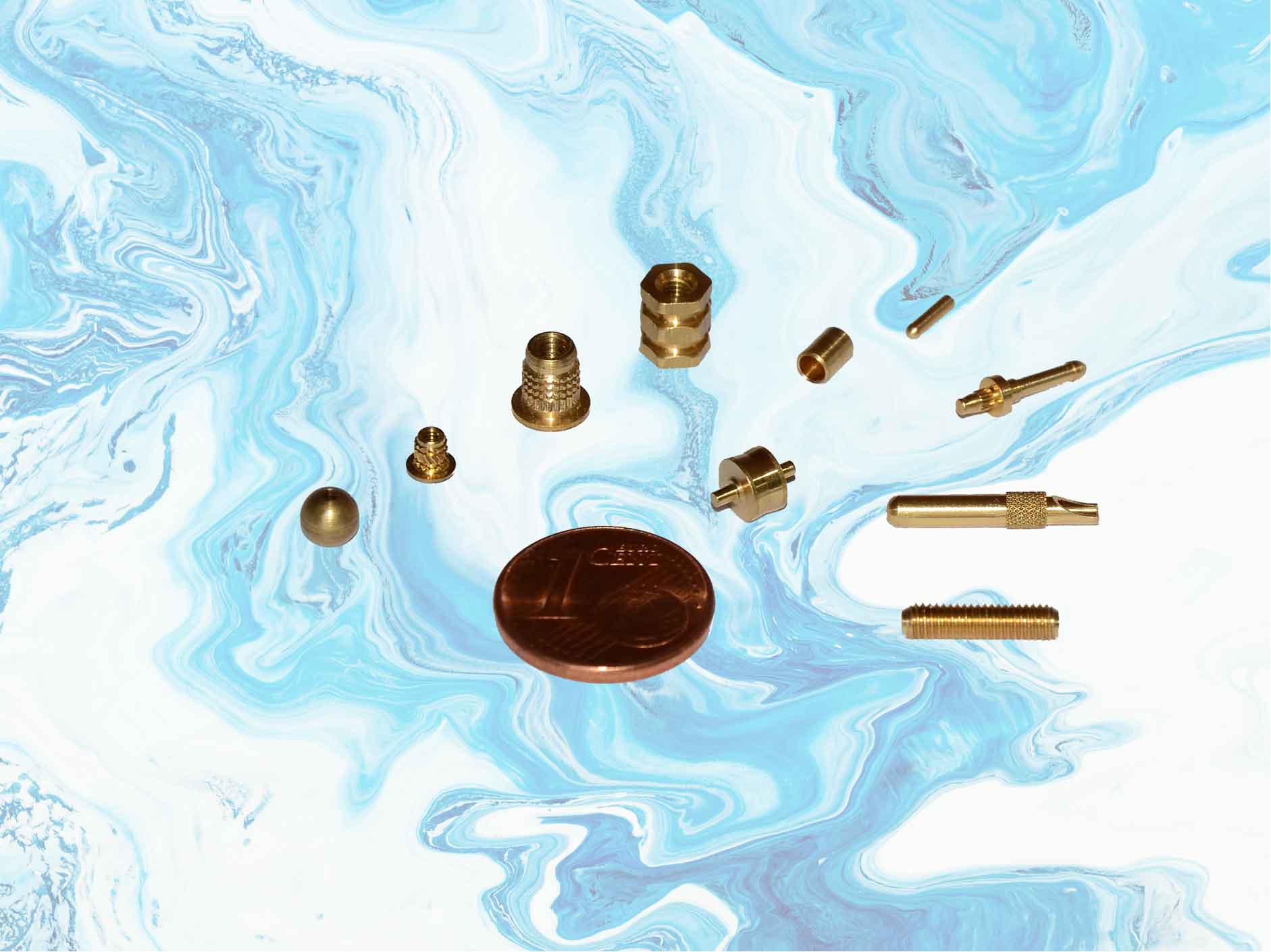 from Ø 0.5 mm to 6.5 mm
Our ESCOMATIC automatic torch lathes offer you the solution to your needs for the production of mechanical parts in medium, large and very large series (up to several million units).

Our machine park is planned for the machining of parts with small diameters and this from torch material. This process makes it possible to considerably reduce material losses, as well as high production and therefore a considerable reduction in cost. Our machines, equipped with integrated devices, make it possible to avoid many often costly rework operations.

From 10,000 parts to several million units.
Obtaining ever greater responsiveness by strengthening the sense of service, honoring your quality requirements for enhanced competitiveness... such is our ambition for permanent improvement in respecting and preserving the environment.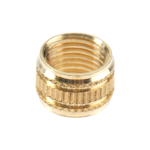 Micro-turning
Manufacture of precision micro parts from Ø 0.5 mm to Ø 6.5 mm. Production up to several million units.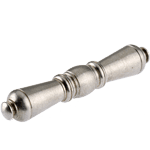 CNC machining
Manufacturer of precision mechanical parts from Ø 2 mm to Ø 21 mm. Production in small and medium series.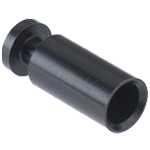 Plastic machining
Manufacture of plastic parts from Ø 4 mm to Ø 21 mm in PEEK, POM, PA6, PEI, TORLON, PTFE, ... Small and medium series production.
Send us your request for a quotation for your projects and requirements for screw-machining parts. Quick response.
Bar turning and precision machining
Some production of turned or machined parts
contact@sneb-decolletage.com
101 Avenue du Mont-Blanc
74950 SCIONZIER - FRANCE